Pre-invitation Member Meeting 2017
Pre-invitation Member Meeting 2017 August 17, 2017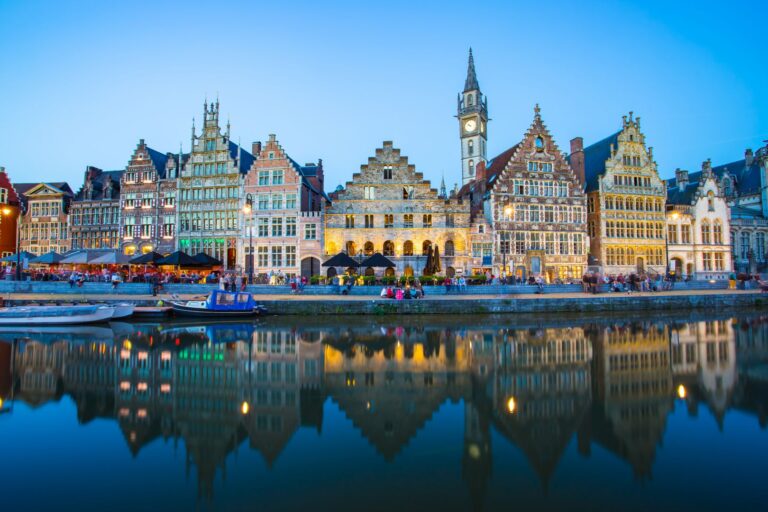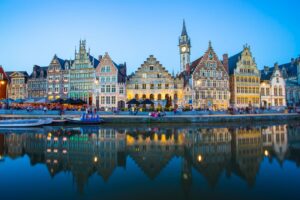 Dear all,
As announced earlier you are officially invited now to the Annual Member Meetings of the ShowCo Association 2017.
Date: Thursday, October 26 and Friday October 27, 2017 at Ghent Belgium.
Location/Hotel: NH Gent Belfort Hoogpoort 63, 9000 Gent, Belgium
Tel: 0032 (0)9 2333331 Fax: 0032 (0)9 2331102  www.nh-hotels.com e-mail: c.meulemeester@nh-hotels.com
Hotel booking:
Until September 29, we blocked a room contingent of 35 rooms.Special price for 1 single room: € 124,32 (buffet breakfast included supplement city tax: € 3,00). You can make your room reservation direct using the enclosed Hotel Registration Form. Please inform Ted Seijnder after your room reservation is confirmed by the hotel. In this way we are informed about your participation and are also sure that you will receive the special price for your room.
Meeting Schedule:
Thursday, October 26:
Arrival of the participants in the afternoon. For the transfer to the hotel in Ghent appropriate arrangements will be made with special taxi transport for people how travel by plane to Brussels airport. Of course, this also applies to transfer back to the airport. At 20:00 hrs. a "Come-Together-Dinner" offered by ShowCo.
Friday, October 27:
09:00 hrs. Start of the Annual Members Meeting. Beside the usual formalities (Election of president and 2 vice presidents of the Executive Committee) we will intensive discuss themes of future perspectives and strategies. We plan to close the meeting with a common lunch, starting at 13:15 hrs.
The official agenda and meeting documents will be submitted to you well before the date of this meeting.
You are most welcome to join our meeting and please make the meeting successful by your participation.
Together we can achieve more!
Kind regards,
Paul de Schouwer / President. Ted Seijnder / Director