Over 30 ShowCo member companies were pleased with the recent VIV MEA exhibition in Abu Dhabi. 10.080 visitors from 113 countries attended the three-day event…
Together we can achieve more
The ShowCo exhibition plan (the Calendar) is the result of discussion and decision-making by the ShowCo members during the annual general members' meeting. The plan is set for 3 years. An evaluation takes place annually. Changes to the plan only take place in case of extreme situations and force majeure. This makes ShowCo a reliable partner for all stakeholders.
If you are interested in the most actual ShowCo Exhibition Calendar, please contact us.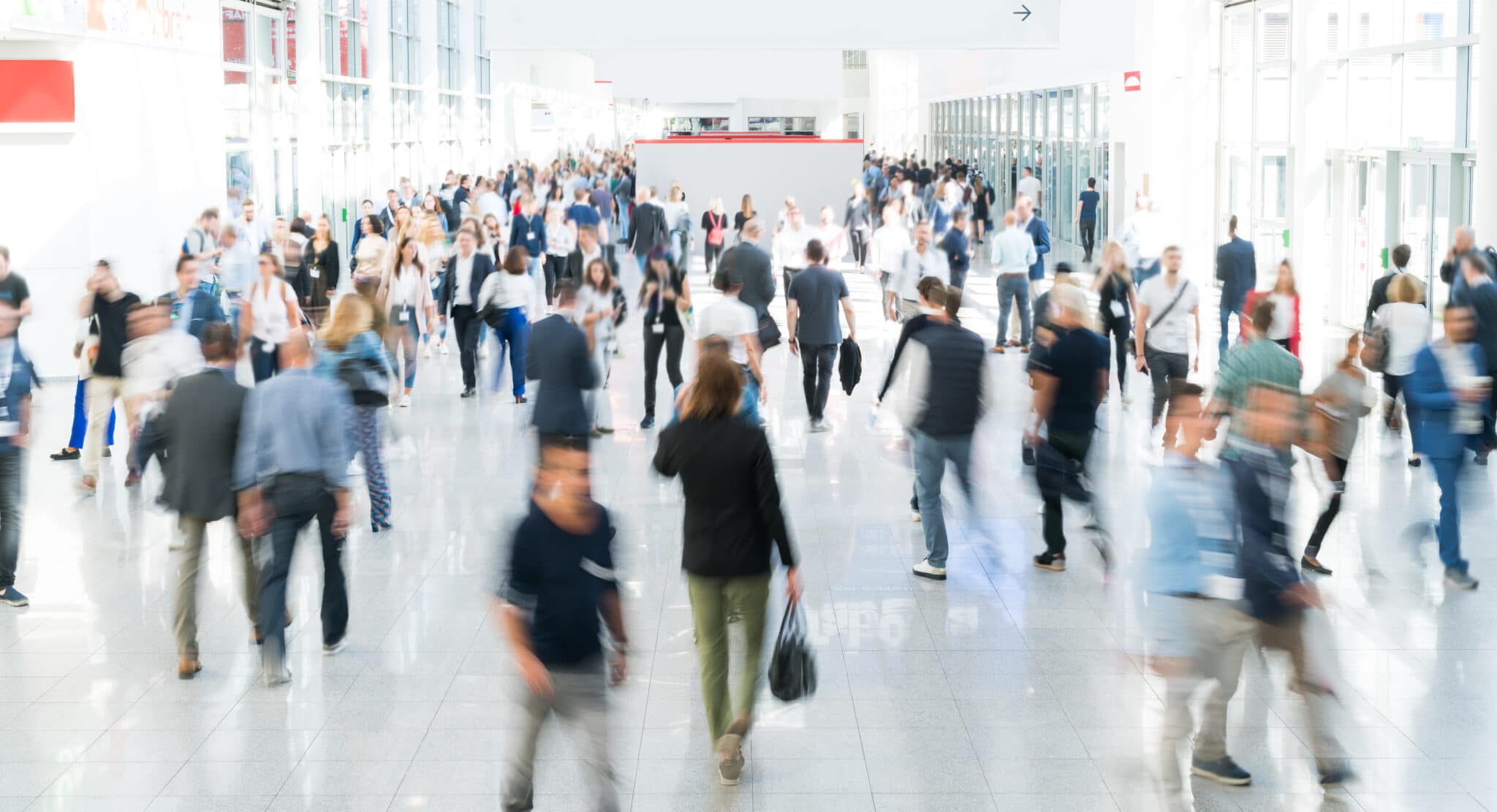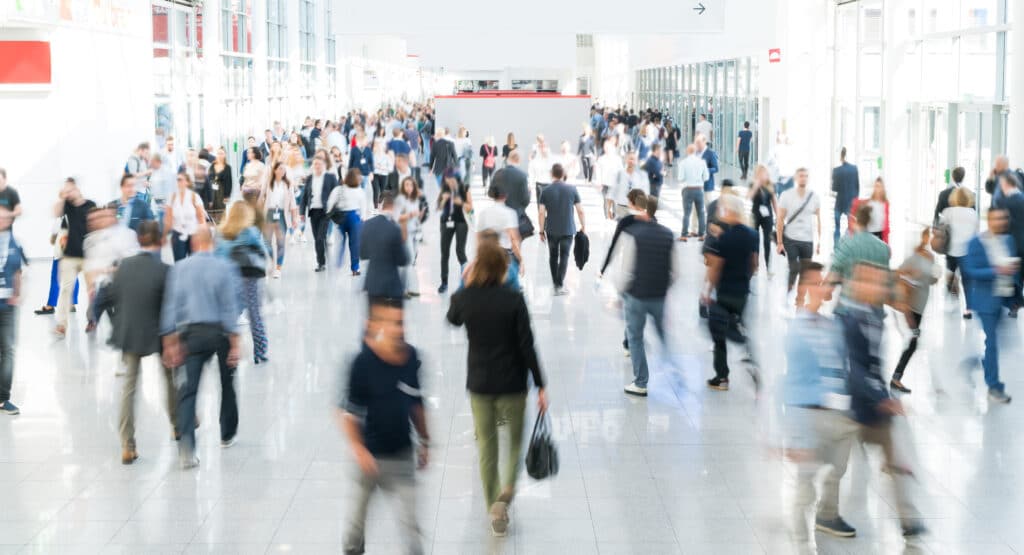 Q - Does ShowCo comply with competition laws?
A - Yes, of course. Our goal is to work collaboratively to improve the quality of our participation in trade fairs for the benefit of our customers and visitors.
Q - How does ShowCo work with exhibition organizations?
A - We closely consult with exhibition organizations to improve the quality and attractiveness of events. ShowCo and exhibition organizations clearly have a common interest: high quality, innovative and attractive trade shows for visitors. ShowCo exchanges experience and suggestions before and after every show.
Q - How does ShowCo decide whether or not to participate in trade fairs?
A - The choice depends on several factors. The quality of the trade show, customer needs, market area, time of year, ability to provide innovations, etc. Our members ultimately determine on the basis of all the criteria, which trade fairs will be (strongly) advised to participate in and therefore are listed in the calendar.
Q - How does ShowCo rank the quality of a trade fair?
A - ShowCo determines the quality based on many criteria (quality of visitors, service level, costs, infrastructure (accessibility and availability). To record the experiences of the members at a trade fair, ShowCo conducts internal surveys. The results of the feedback are bundled and distributed to members. The feedback is also shared with the relevant exhibition organization.
Q - Do large companies within ShowCo have more influence than smaller ones?
A - No. ShowCo's strength depends on large, medium-sized and smaller companies working together. Each member has one vote and can influence choices and decision-making during the annual general meeting of members.
Q - Is ShowCo membership especially beneficial for large companies?
A - Both large and small companies invest in trade fair participation. Both have an interest in high quality visitors. By working together we ultimately achieve more for all.