ShowCo members strongly represented at VIV Asia 2019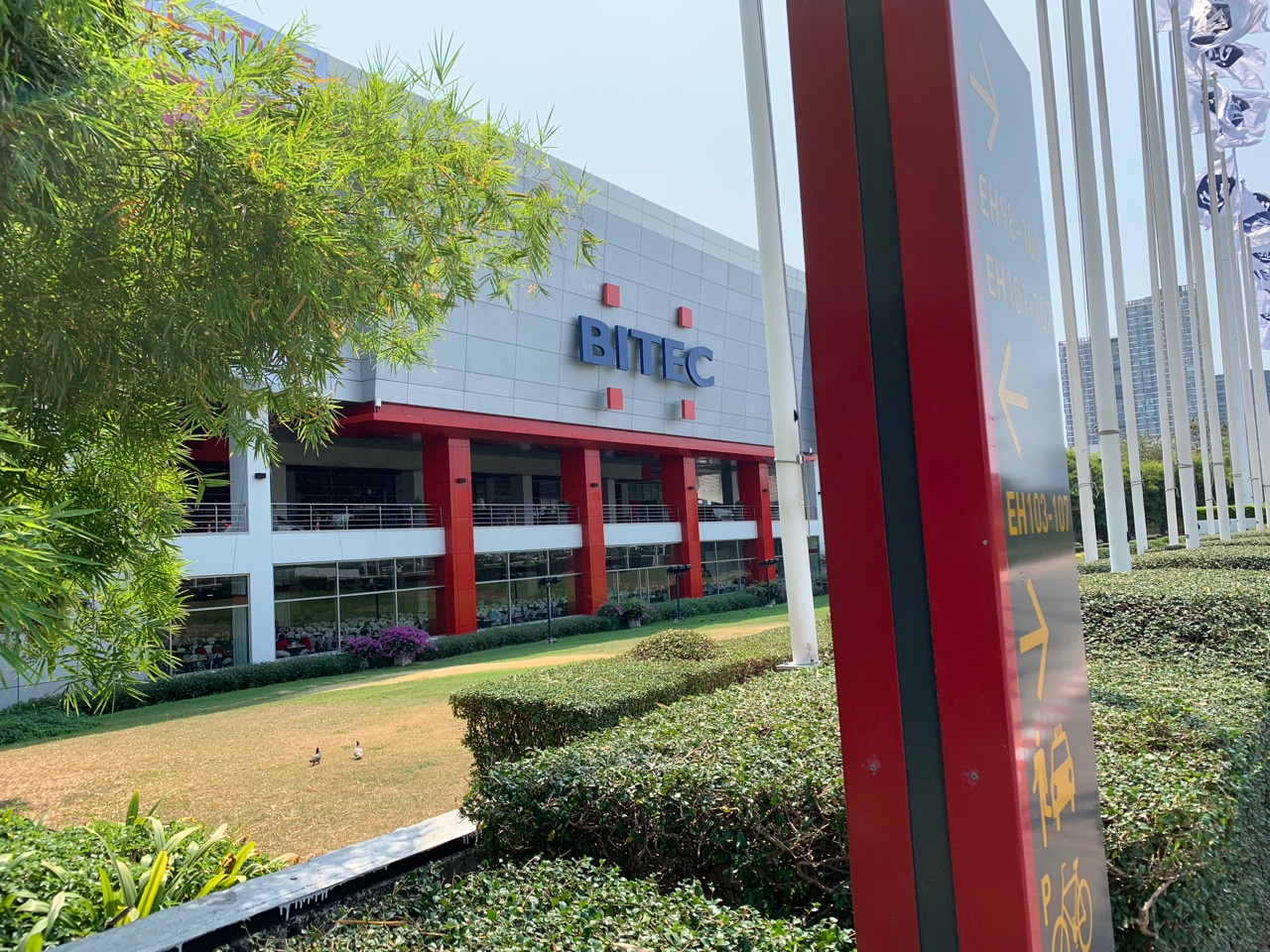 VIV Asia 2019, held from 13th to 15th March in Bangkok, attracted more than 45,000 visitors. About 65% of the total visits registered came to this show  from outside of Thailand. With Asian markets in the lead, overseas visitors came from more than 120 countries. In total 1,245 exhibitors from 62 countries, covered at BITEC show ground a space of 31,007sqm net.  43 Showco members participated with a booth this year. The photo report gives a small impression of the exhibition.
The next edition of VIV Asia will be in 2021.