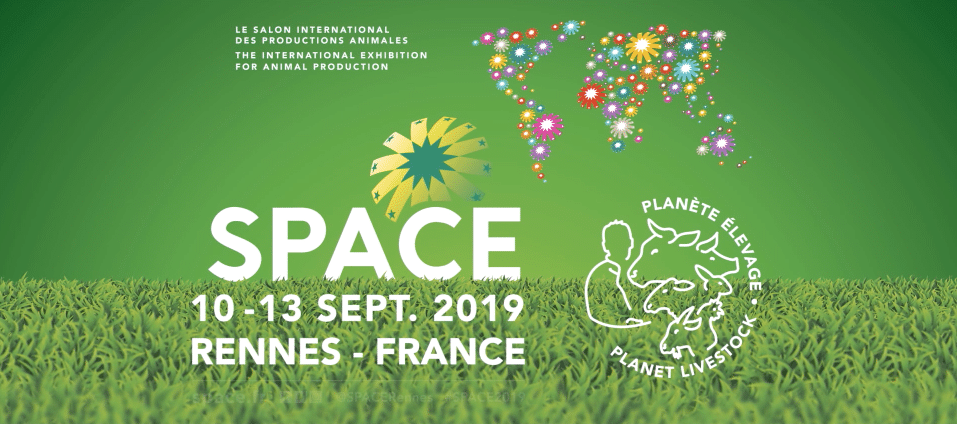 SPACE 2019 will take place from Tuesday 10 to Friday 13 September at the Parc-Expo exhibition centre in Rennes, France.
The organisation excepts at this 33rd edition more than 110.000 visitors.
Amongst the 1.450 exhibitors also a significant amount of ShowCo member participate. Most of our members are situated with their booth in Hall 10.
For more information visit www.space.fr